FUELLING INVESTMENT
The Opportunity Calgary Investment Fund (OCIF) was created as a catalyst to attract investment, drive innovation, and spur transformative economic development in the city. OCIF has made a wide range of public and private investments that drive economic growth, job creation, and ecosystem development, positioning Calgary to lead digital transformation across our key sectors.
PRE-QUALIFY FOR OCIF FUNDING
$100M TOTAL FUND

The fund was created from the City of Calgary's existing reserve.

26 PROJECTS SUPPORTED

Funded projects demonstrate bravery, innovation and clear social and economic benefits.

$82M FUNDS COMMITTED

Our projects support multiple sectors: agribusiness, technology, training, energy, and more.
Request for Proposal: Executive Search Firm Services
Read more
Reporting on OCIF investments in Calgary's economy
OCIF makes impactful investments that help Calgary seize opportunities for growth in changing economic conditions. The Board of Directors has approved agreements to help scale local early-stage companies, strengthen the talent pipeline and position Calgary as an opportunity-rich global innovation destination.
Reports
Read latest report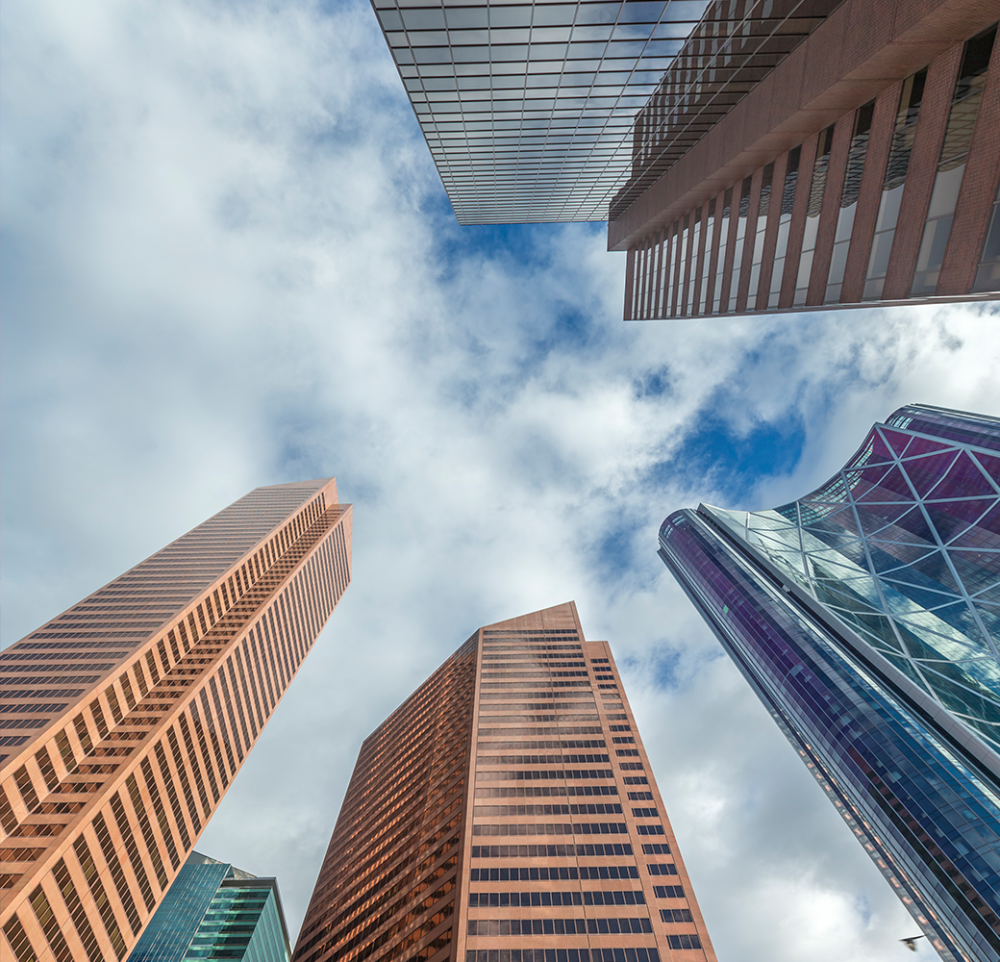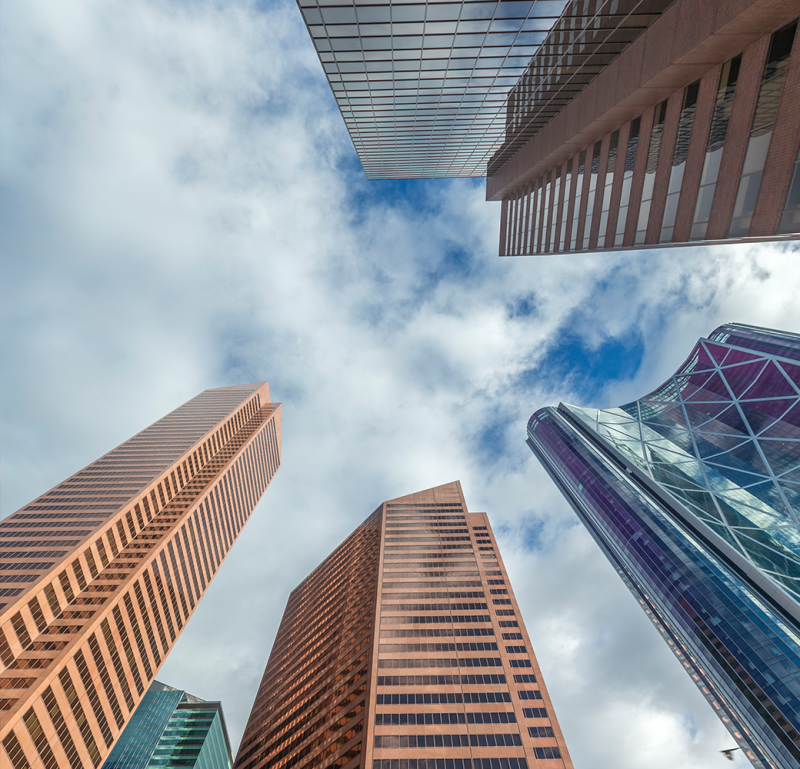 Our technology development has exponentially grown and will continue to in the future because of support from groups like OCIF. OCIF's faith in our technology has catalyzed our growth in the marketplace and we are excited to invest back into Calgary.
OCIF's contribution in Avatar has ensured that Calgary's homegrown talent and our oil and gas industry will thrive in a lower carbon future. We will continue to facilitate international expansion and attract the world to invest in Calgary.
With support from partners like OCIF, CDL-Rockies is helping early-stage science and technology founders accelerate their commercial potential, enabling companies in tech, agriculture and energy to thrive in Calgary and beyond.
OCIF was catalytic in enabling a unique and collaborative solution to address the global tech talent shortage through industry-led experiential learning in applied AI, right here in Calgary. We are transforming careers, companies and the wider community.
OCIF's knowledge on market trends and talent pipelines has spurred ideas for job creation and talent attraction to fuel Calgary's economic diversification. The trusted partnership has sparked collaboration and synergies across different organizations.
OCIF's contribution was instrumental to the success of the LSIH in building the life sciences sector and diversifying Calgary's economy. Together, we have started the engines of the industry and are about to take off.
OCIF continues to power Movement51's ability to expand programming initiatives such as FFIL. Support from our partners like OCIF, exemplify to women and gender-diverse people of Calgary that they belong in the ecosystem and have a seat at the table.
FUNDING OUR FUTURE
OCIF issued a RFP for third-party professional fund managers with a Calgary-focused fund to create a pool of capital for investments in early-stage companies.

LEADING ALBERTA INNOVATIONS IN HEALTH CARE
OCIF helps accelerate leading-edge medical innovations to solve global health challenges in Calgary's thriving life sciences sector.
RESKILLING OUR WORKFORCE
OCIF helps diversify opportunities to meet Calgary's growing demand for tech talent through the expansion of work-integrated learning and training for the digital economy.