$100M TOTAL FUND

The fund was created from the City of Calgary's existing reserve.

25 PROJECTS SUPPORTED

Funded projects demonstrate bravery, innovation and clear social and economic benefits.

$77.4M FUNDS COMMITTED

Our projects support multiple sectors: agribusiness, technology, training, energy, and more.
DRIVING INNOVATION AND GROWING KEY ECOSYSTEMS
OCIF was created by the City of Calgary in 2018 as a catalyst to attract investment, drive innovation, and spur transformative economic development in the city.
The Fund is a powerful financial tool to position Calgary as a location of choice for business investment, develop our tech-skilled workforce, and accelerate the implementation of the community-built economic strategy Calgary in the New Economy.
Projects that receive OCIF backing are driving innovation and growing the ecosystems in key sectors that position Calgary to lead digital transformation in Canada's industrial sectors.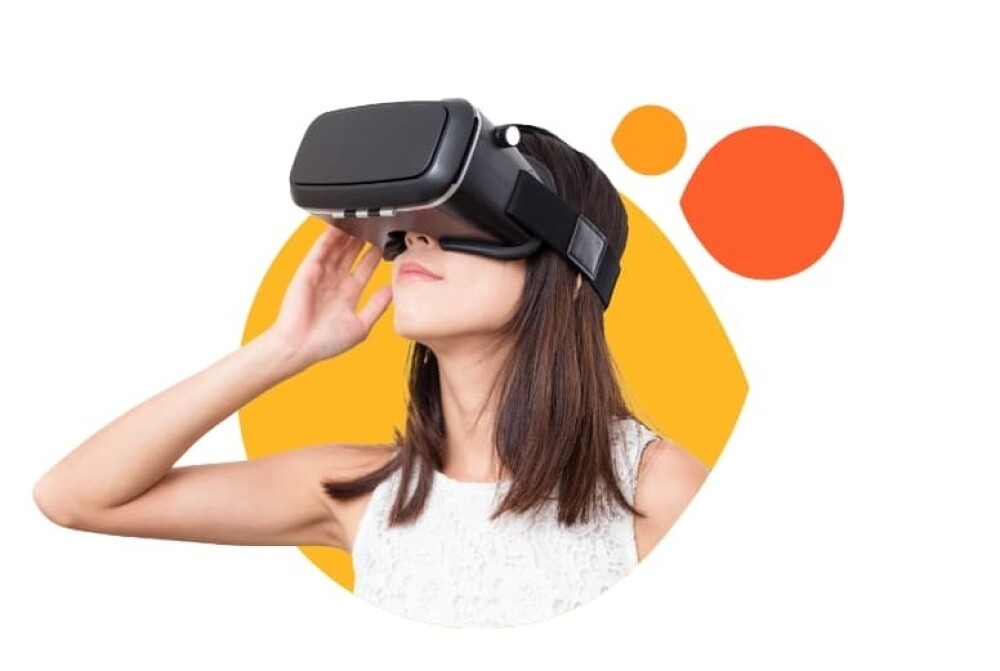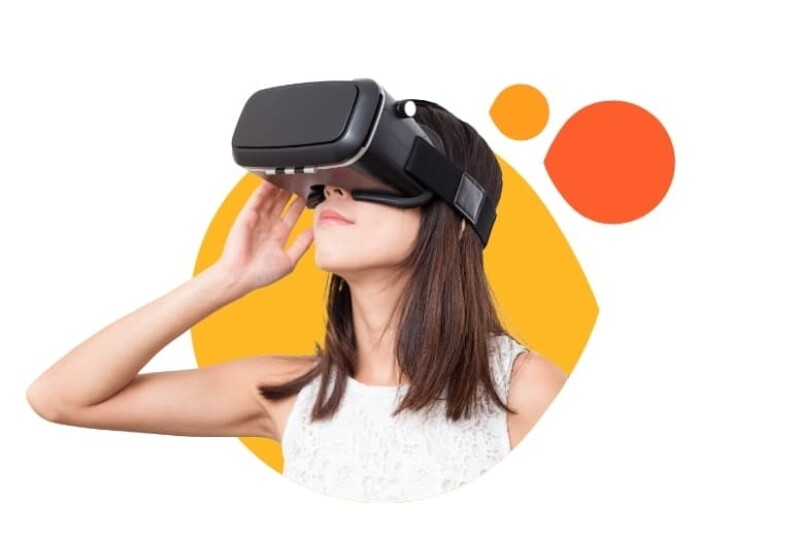 FREQUENTLY ASKED QUESTIONS
What prompted the creation of OCIF?
Calgary's economy was impacted by a structural change in the energy sector and the 2014-2015 recession. Municipal and business leaders took the bold action to support growth in key sectors and diversify the economy. Stakeholders at the Downtown Economic Summit in March 2017 agreed business-as-usual would not fill vacant office space or create jobs, so a Fund was proposed by City Council.
What is the criteria for assessing a project?
All projects are assessed on the same criteria; the degree to which the investment creates benefits and is aligned with the assessment areas:
Economic benefits
Job creation
Alignment with key industries
Innovation and sector benefits
Alignment with strategic initiatives
Social benefits
Do other jurisdictions have similar funds?
Many governments in Canada and the United States have similar funds. Examples include The Texas Enterprise Fund that supports business attraction in the state, and Waterloo, ON, has used $110 million to support its economic development fund.
Does it impact municipal taxes?
The program is funded entirely from the City of Calgary's existing fiscal reserves and will have no impact on property tax rates.
Why not provide loans or take equity positions?
The City of Calgary's goal for the Fund is to support ecosystem development, create jobs and increase the municipal property assessment base. The City is prohibited from providing loans or becoming a partner in commercial ventures.
Will recipients be required to pay back funds?
Funding is a non-repayable contribution. Stringent reporting requirements ensure the recipients meet the provisions of the agreement to receive the funding. Recipients not in compliance with the terms of the agreement may be subject to repaying all or some of the funds.
Who is eligible?
To qualify for funding, which can account for up to 50 per cent of the proposed project's budget, the applicant:
Must be registered to do business in Canada
Cannot be an individual
Can be locally, nationally or internationally based
Can be for-profit, non-profit or a public institution
Can be a partnership, although a lead applicant must be identified
To qualify for funding the project must:
Be located in Calgary
Be catalytic and innovative
Create economic benefits and jobs in Calgary
Ineligible costs include but are not limited to:
Working capital
Marketing
Market research
Prototype development